Meine Leseempfehlungen
Ob faszinierend, spannend, übersichtlich oder auch einfach lustig: Immer wieder stoße ich auf Paper, Artikel oder Bücher, die ich gerne teilen möchte. Finden Sie hier meine Literaturempfehlungen rund um die Neurologie, aber auch darüber hinaus.
Auf dem Instagram-Kanal von Reine Nervensache finden Sie neben anderen spannenden Beiträgen auch weitere Lektüre-Tipps.
Vom Streifenhörnchen zum Nadelstreifen (Hans Peter Klein)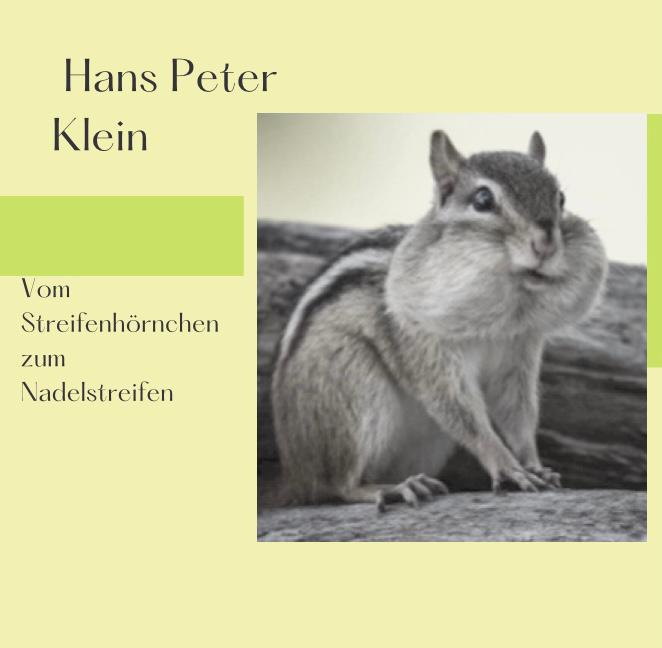 Insbesondere das Bildungswesen im deutschsprachigen Raum – wegen seines Allgemeinbildungsgedanken basierend auf Wilhelm von Humboldt einst weltweit anerkannt und als Vorbild selbst in den Vereinigten Staaten kopiert – wurde wegen seiner gerade nicht nur auf Nützlichkeit zielenden Ausrichtung als antiquiert und im Rahmen der vermeintlichen Anforderungen in einer globalisierten Welt als für nicht mehr tragfähig befunden.
weiterlesen
Die Unsterblichkeit der Henrietta Lacks – Die Geschichte der HeLa-Zellen (Rebecca Skloot)
Sie war eine junge, ungebildete Frau und dennoch revolutionierte Sie die Medizin – Henrietta Lacks.
Hörempfehlung: Nervennahrung – Der Roche Podcast
Mit dem Podcast Nervennahrung bietet die Firma Roche die Möglichkeit auf unterhaltsamen Weg informiert zu bleiben.
Rechtsstaatlicher Umgang mit Tierversuchen!
Lehre & Forschung 1/22 – Standpunkt
(by Klaus Gärditz, Matthias Dombert)
Cantors dilemma – a novel
Dieser Roman des Chemikers Carl Djerassi ist absolut lesenswert. Er beschreibt das Leben und die Arbeit von Prof. Isidore Cantor, der eine bahnbrechende Theorie zum Thema Krebs entwickelt.
Die Kunst der Stimmgabelpflege
What to do for the neurologist who has a screw loose: Glue and the art of tuning fork maintenance
(Kastenbauer et al. 2004)
Schokoladen-Hunger
Timing of chocolate intake affects hunger, substrate oxidation, and microbiota: A randomized controlled trial
(Hernández-González et al. 2021)
Elefanten-Kommunikation
Acoustic structure and information content of trumpets in female Asian elephants (Elephas maximus)
(Furchs et al. 2021)
Schädel-Hirn-Traumen in Asterix & Obelix
Traumatic brain injuries in illustrated literature: experience from a series of over 700 head injuries in the Asterix comic books
(Kamp et al. 2011)
Instagram-Wissenschaften
What Your Follower/Following Ratio Say About Your Instagram Account
Geteilte Erstautorenschaften
First authors: is co-equal genuinely equal?
(By Jonathan Kipnis)
Der siebte Sinn
Long thought to be divorced from the brain, the immune system turns out to be intimately involved in its functioning
(By Jonathan Kipnis)