Dr. Julia Shaw ist eine renommierte kognitive Psychologin und Kriminalpsychologin, bekannt für ihre Forschungen im Bereich der menschlichen Erinnerungen, insbesondere für ihre Arbeit über falsche Erinnerungen. Sie ist in Deutschland geboren worden und aufgewachsen, studierte aber in Kanada an der Universität von British Columbia und promovierte in Recht und Forensik.
Dr. Shaw ist auch eine gefragte Rednerin, sowohl bei wissenschaftlichen Konferenzen als auch in populären Medien, und sie hat ihre Arbeit in zahlreichen wissenschaftlichen Zeitschriften und Büchern veröffentlicht. Zu ihren bekanntesten Werken zählen: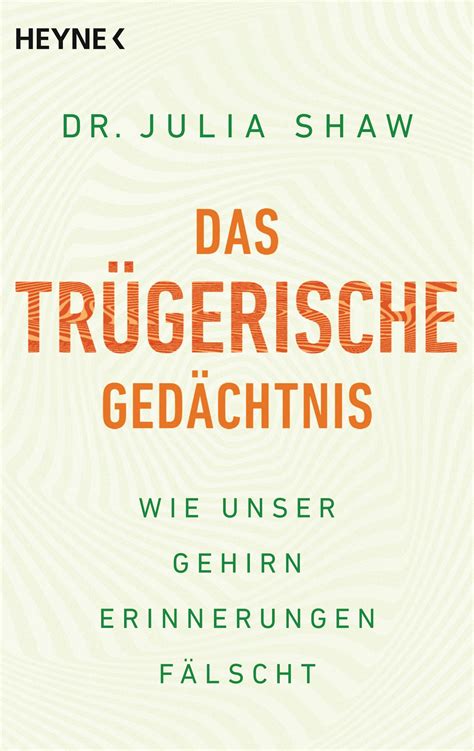 "Das trügerische Gedächtnis" (Originaltitel: "The Memory Illusion"): In diesem Buch stellt Dr. Shaw die Frage, wie zuverlässig unsere Erinnerungen wirklich sind. Sie argumentiert, dass unsere Erinnerungen weit formbarer und unzuverlässiger sind, als wir vielleicht denken, und dass falsche Erinnerungen sogar absichtlich eingebracht werden können.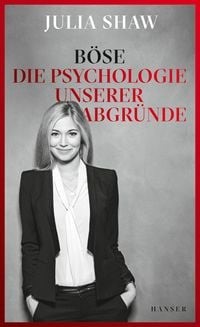 "Böse: Die Psychologie unserer dunkelsten Triebe" (Originaltitel: "Evil: The Science Behind Humanity's Dark Side"): In diesem Buch erforscht Dr. Shaw das Konzept des Bösen aus psychologischer Sicht. Sie stellt fest, dass "Böse" weit weniger schwarzweiß ist, als viele es gerne hätten, und untersucht, wie Umstände und Situationen Menschen zu Handlungen führen können, die als böse angesehen werden.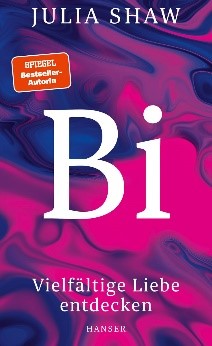 "Bi – Vielfältige Liebe entdecken" (Originaltitel:" Bi: The Hidden Culture, History and Science of Bisexuality"): Mit diesem Buch möchte die Autorin nach eigenen Aussagen "die vielfältige Welt der Bisexualität aus dem Schatten holen". Dadurch möchte sie neue Wege eröffnen, über die eigene sexuelle Identität nachzudenken und sie gegebenenfalls zu finden.